Chronicles from the Mama Duck: Raising Young Adults... Family...Faith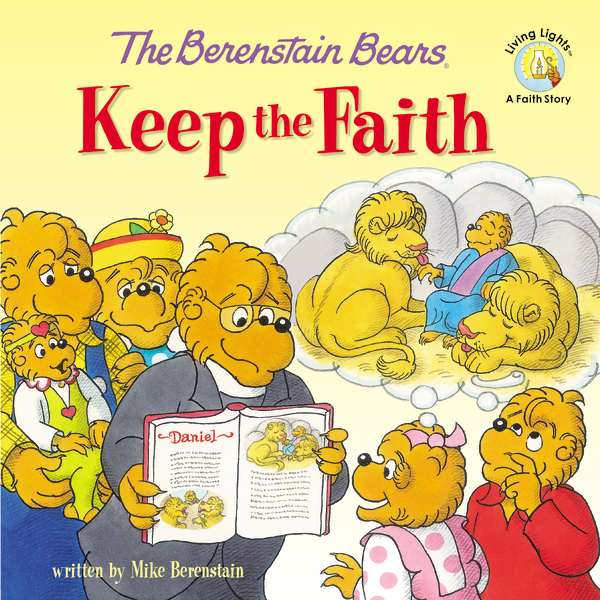 What's not to love about The Berenstain Bears series? The book, Keep the Faith, will not disappoint either avid Berenstain followers or those brand new to these books.
Author Mike Berenstain (son of the original Berenstain Bears authors: Stan and Jan Berenstain) does a terrific job of creating an age-appropriate story about faith. Brother and Sister have a friend in bear country named "Ferdy" who openly states that he does not believe that God created the world. This leads to Sister asking her parents, "Why do we believe in God?" It's a great example of how children will eventually be exposed to unbelievers who question their faith.  Mama bear discusses God's love and the Bible as the foundation of their belief.
Mama and Papa bear take Brother and Sister to visit the local preacher bear who provides a children's version explanation of the Christian faith, using the book of…
View original post 82 more words